A true matter to our heart: Sustainability at Ratepay
Out of deep conviction, we fight for a society worth living in. Against the exploitation and destruction of the planet. For a company with a positive impact. Day by day.
Anchored in our corporate strategy, supported by our employees.
Dedication is what we contribute. For the people. For the planet.
Sustainability is close to our hearts. That's why it is part of our corporate strategy, driven by our CEO and lived by everyone at Ratepay. The following four focus topics from the environmental, social and economic areas guide our daily actions. We see them as a mission to achieve our sustainability vision "Dedication is what we contribute. For the people. For the planet."
Heal the environment
We are aware of and take responsibility for the environmental impacts caused by our business activities.
Empower the people
We promote and strengthen the health and individual development of our employees.
Strengthen the society
We promote social cohesion through our involvement in charitable projects and initiatives.
Sustained Success
We grow in an ecologically and economically sustainable manner and under ethical leadership – while at the same time reducing resources.
Examples of our sustainability work
Sustainability is first and foremost the result of active commitment. We are proud of what we have achieved. Full of motivation, we are continuing with the following projects, among others.
Heal the environment: Less CO2 emissions per employee
Heal the environment: Less CO2 emissions per employee.
Since 2018, we have been balancing our CO2 emissions annually and gradually implementing measures to reduce CO2. As an example: for business trips of up to 600 kilometers, boarding takes place on the train platform – and no longer at the airport. The result: We save 75 percent of the CO2 emissions caused by air travel.
Every year since 2018, our CO2 emissions per capita have fallen. In 2020, by as much as 38 percent. This is due to fewer commuting to the office by our employees and lower heating costs, as well as to significantly fewer business trips. The goal for this year is to save a further 20 percent.
To offset our CO2 emissions, we are involved in climate protection projects. Together with Climate Partners & Treedom, we have already been able to offset 1,041 tons of CO2, making Ratepay carbon neutral on balance. We have supported these projects: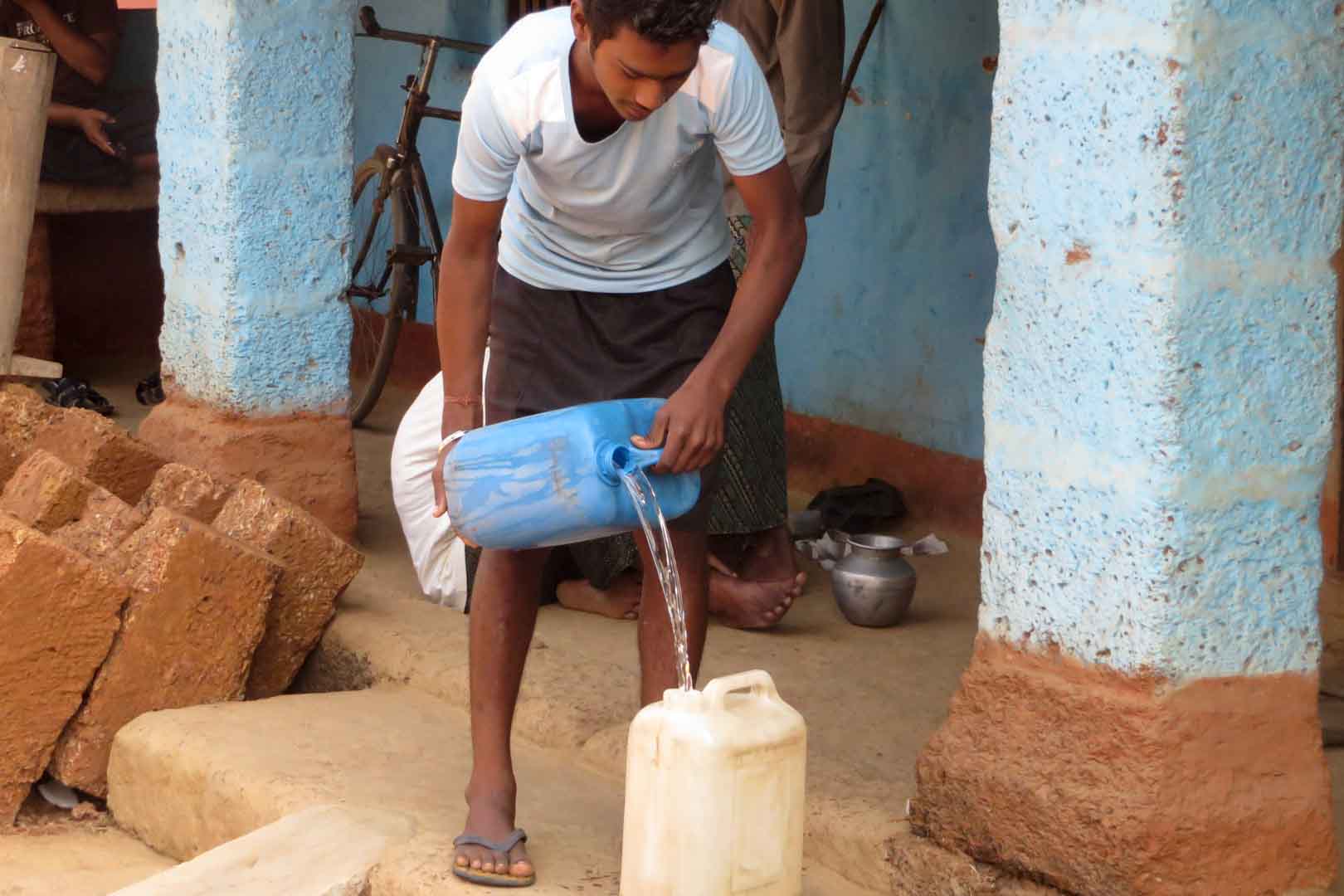 The "Clean Drinking Water for Odisha" project (India) purifies drinking water locally so that people no longer have to boil it over an open fire. Offset for: 385 tons of CO2 in 2019
In D.R. Congo (Africa), we support a climate project that builds a hydropower plant for sustainable electricity generation to reduce the need for charcoal. Offset for: 241 tons of CO2 in 2020
Together with Treedom, a real Ratepay forest has been planted. It makes the world a little greener, provides fresh air and helps people in Kenya (Africa) to earn a living.  Offset for: 50 tons of CO2
0000
kg
CO2 intensity per employee 2018
0000
kg
CO2 intensity per employee 2019
000
kg
CO2 intensity per employee 2020
Strengthen the society: Ratepay employees engage in social projects
In the first quarter of 2021, our employees have already been involved in two charitable projects. With full commitment and sustainable effects for more social cohesion.
One million participants can save one million tons of CO2 by the next World Climate Conference in Glasgow. This is the "Climate bet". The bet aims to set an example and encourage politicians to make a greater commitment to climate protection. A team of Ratepay employees contributed to the achievement of the climate bet and was able to acquire further participants for the project. In this way, further tons of CO2 were saved.
The Off Road Kids foundation offers street children and young homeless people in Germany a perspective. Not only by street work, but also by online contact with those affected. Ratepay employees conducted a SWOT analysis for Off Road Kids to identify best practice solutions in online communication.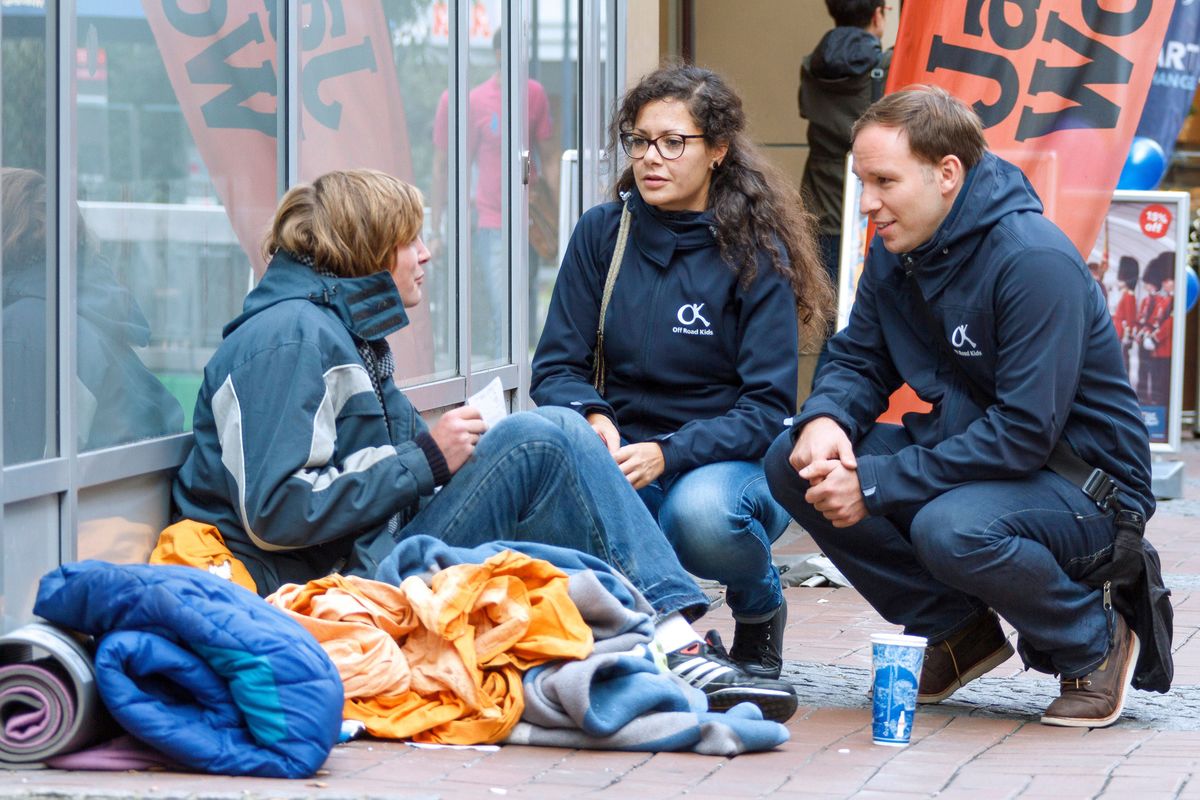 "The guidance and discussion was very well implemented and the consistently appreciative interest made us "feel at home" very quickly. The view from outside on our field of work was also interesting." – Off Road Kids' reaction.
The results enable Off Road Kids to help even more effectively. In addition, we were able to offer Off Road Kids employees training in common MS Office programs.
Empower the people: At Ratepay, the focus is on people and cooperation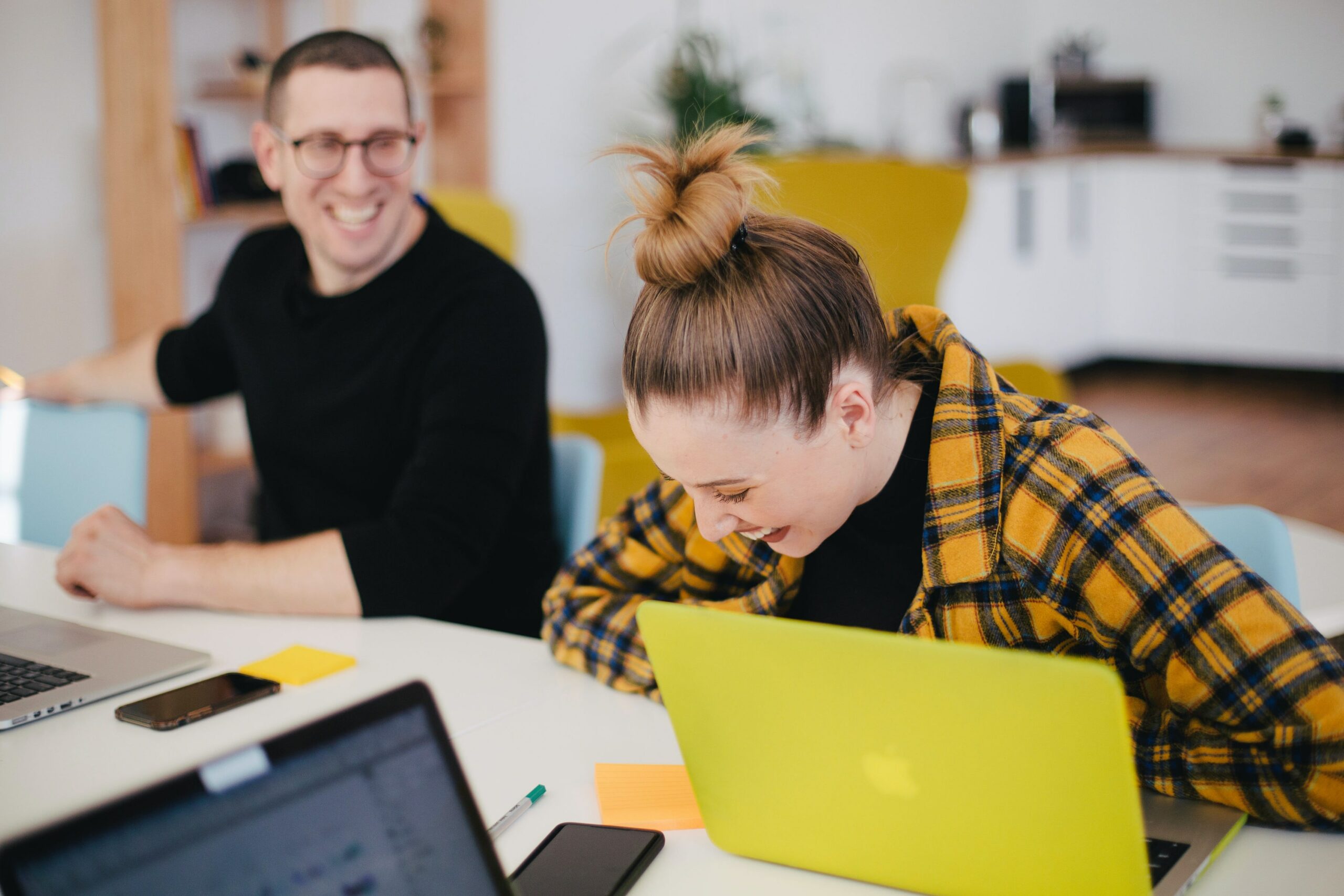 The people in our company are close to our hearts. We actively promote their mental and physical health and offer opportunities for personal development. Continuous learning is part of our corporate culture. We reinforce this, i.e. through numerous formats for knowledge exchange and language courses.
Our mobile office policy and flexible working hours support our employees' individual lifestyles. We provide additional financial security with our subsidized Ratepay Pension Plan and Bereavement Plan.
Sustained Success: Growth while reducing the use of resources
Sustainability was incorporated into our corporate strategy in 2020 and is part of our OKRs (Objectives and Key Results). We also promote long-term business relationships and have expanded these with our existing customers. For us, sustainability is important in the acquisition of new customers: we intend to use the topic as one of the decision-making criteria when acquiring future customers.
In addition, our plan is to develop sustainably designed products and services in the future. So we want to continue to grow – always with the intention of reducing the use of resources.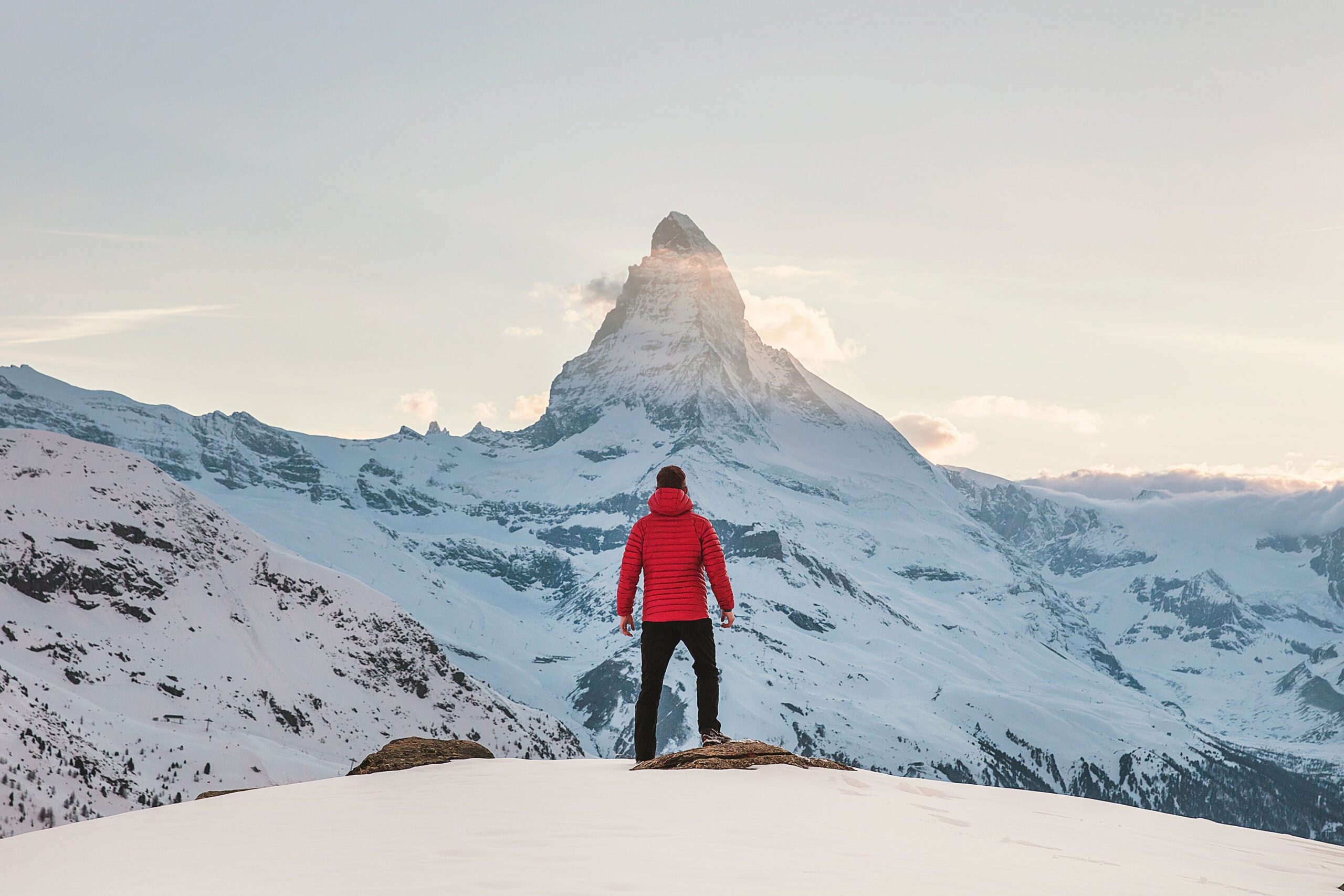 Looking at the big picture
With our commitment to sustainability, we are paying tribute to the UN's Sustainable Development Goals (SDGs) and aim to enable people around the world to live in dignity while at the same time preserving the natural foundations of life in the long term. In particular, we focus our efforts on the following seven Sustainable Development Goals: