00
%
Fewer abandoned purchases
00
%
Higher conversion compared to branded-BNPL
00
%
Stronger growth with outsourced invoicing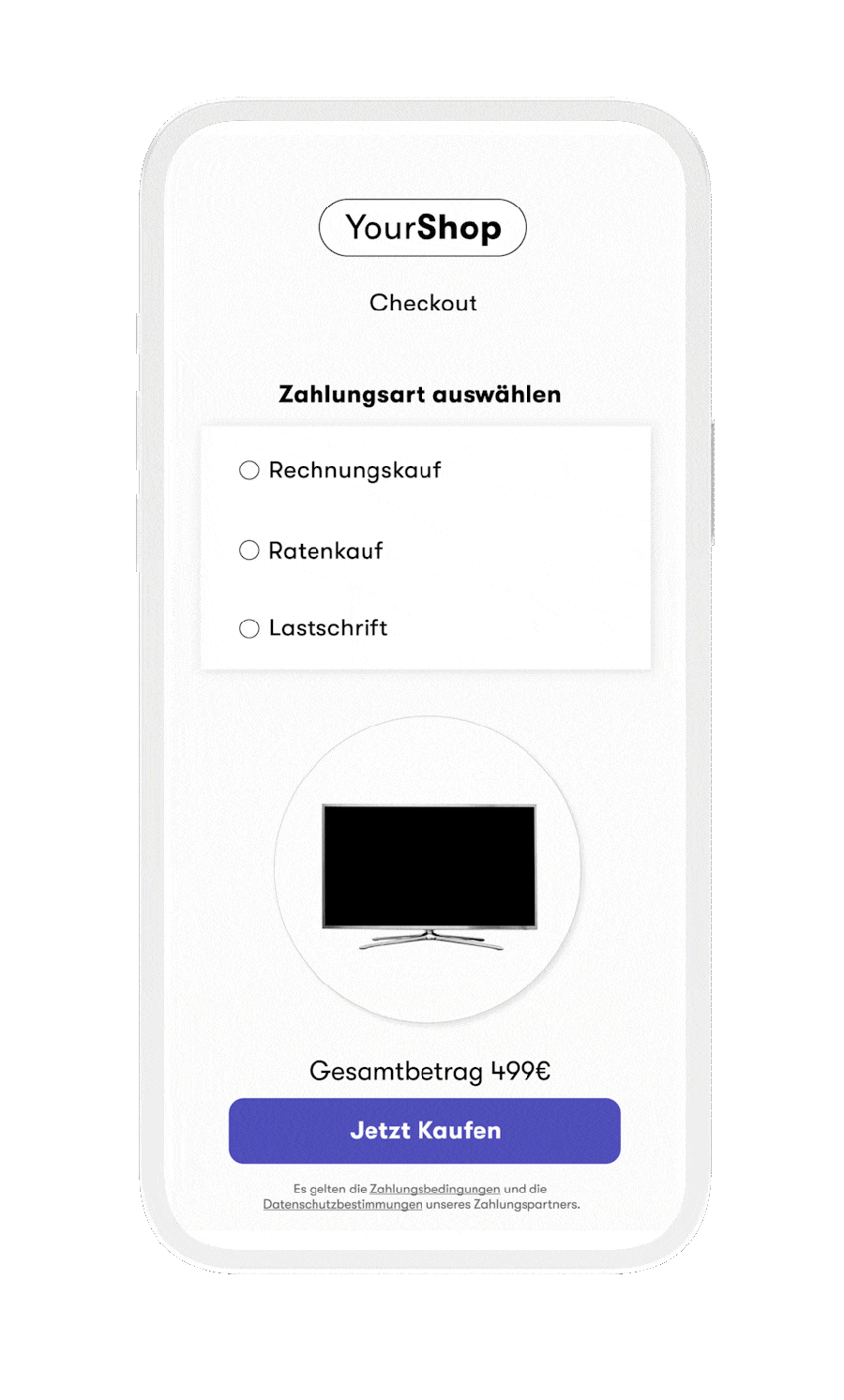 Convert visitors into loyal customers with the only true white label BNPL system
Keep full control over your brand and processes
Offer a customized experience that builds trust and loyalty
Stay in touch with your customers and prevent them from migrating to competitors due to promotions
Intentionally invisible
With our white label solutions, your customers don't see our brand, only you. We work behind the scenes to manage all BNPL processes and risks so that your brand is strengthened.
Your growth partner
Unlike our competition, we don't push your customers with offers and discounts from other platforms and brands. We are on your side and only profit when you profit.
Modular principle
We customize our solution to meet the needs of your customers to deliver the best experience. Flexible features and terms allow us to adapt our offering to your business.
You are the hero
We offer a natively integrated BNPL solution that manages all processes (from payment to customer service) and risks in the background without showing our brand, forcing your customers to subscribe to another service, or diverting them away from your platform.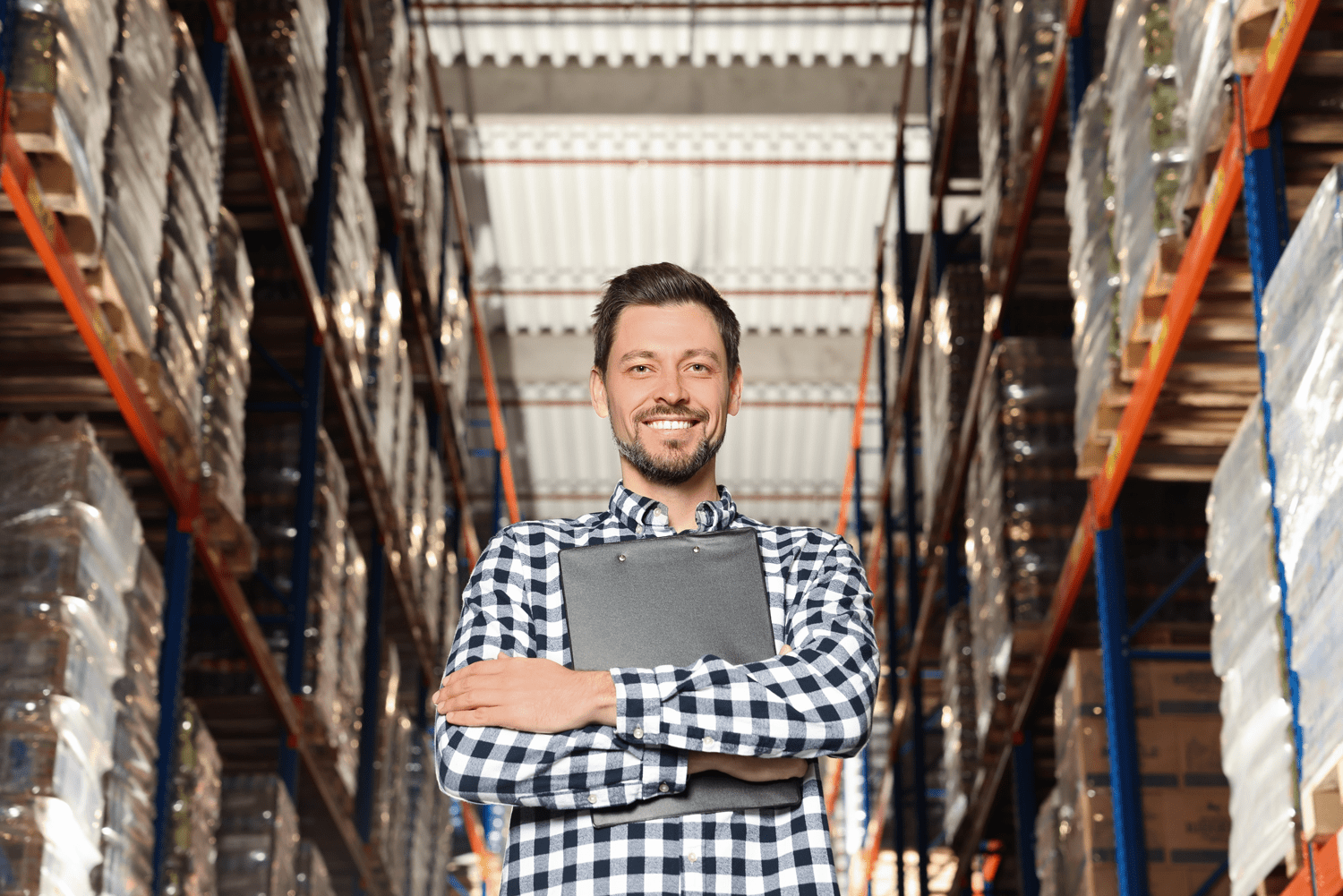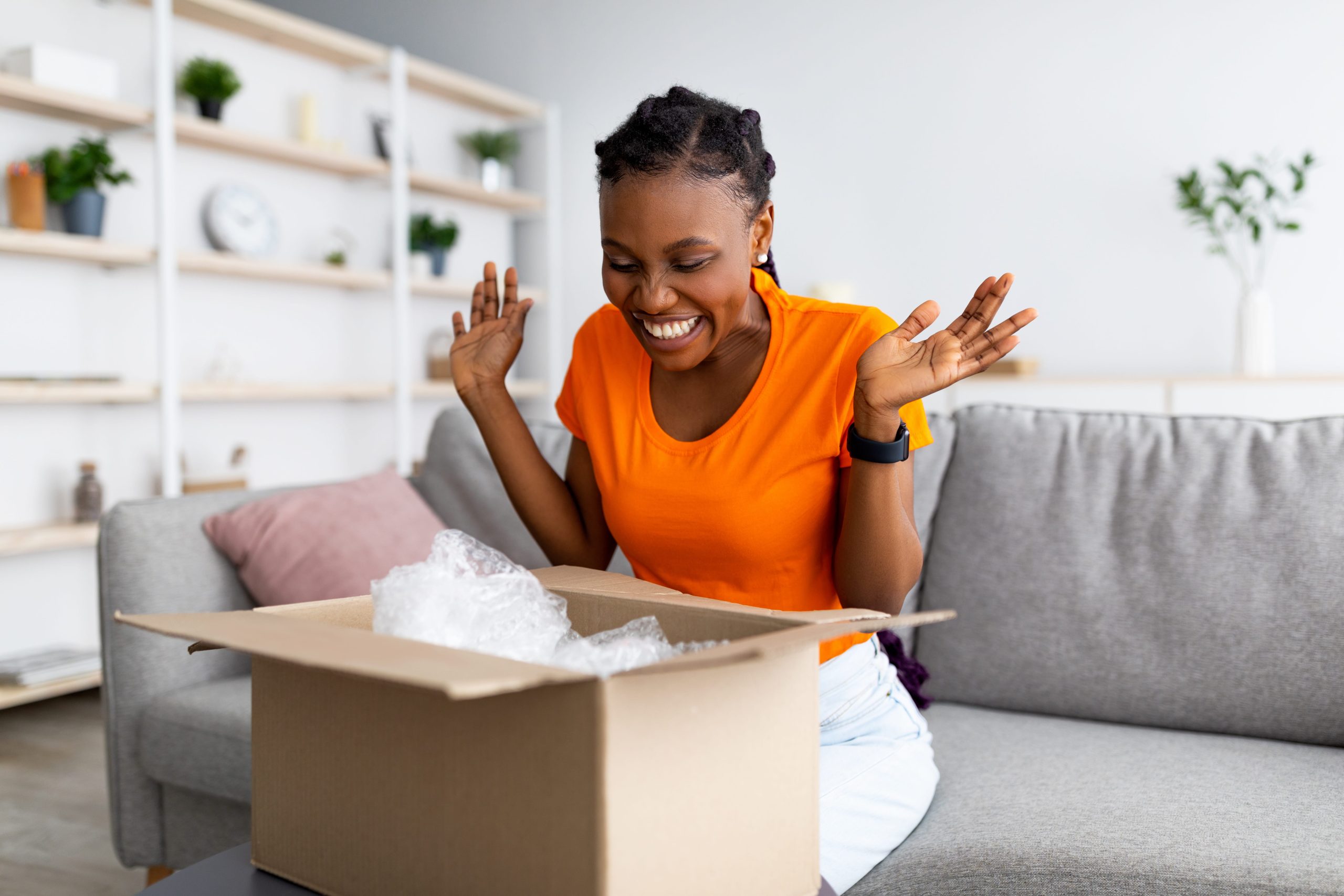 An outstanding customer experience
Your brand all the way – from checkout to communication. Let shoppers pay in installments, on account or by direct debit without them leaving your website and being directed to your competitors through promotions.
Our promise
Strengthen your brand and customer relationship through white label
Flexibility and customization
Full control and transparency
Responsible approach to risk management
Profitability from day one
Security through a 100% payout guarantee
Sustainability: As part of our corporate strategy, we fight for a society worth living in and against the exploitation and destruction of our planet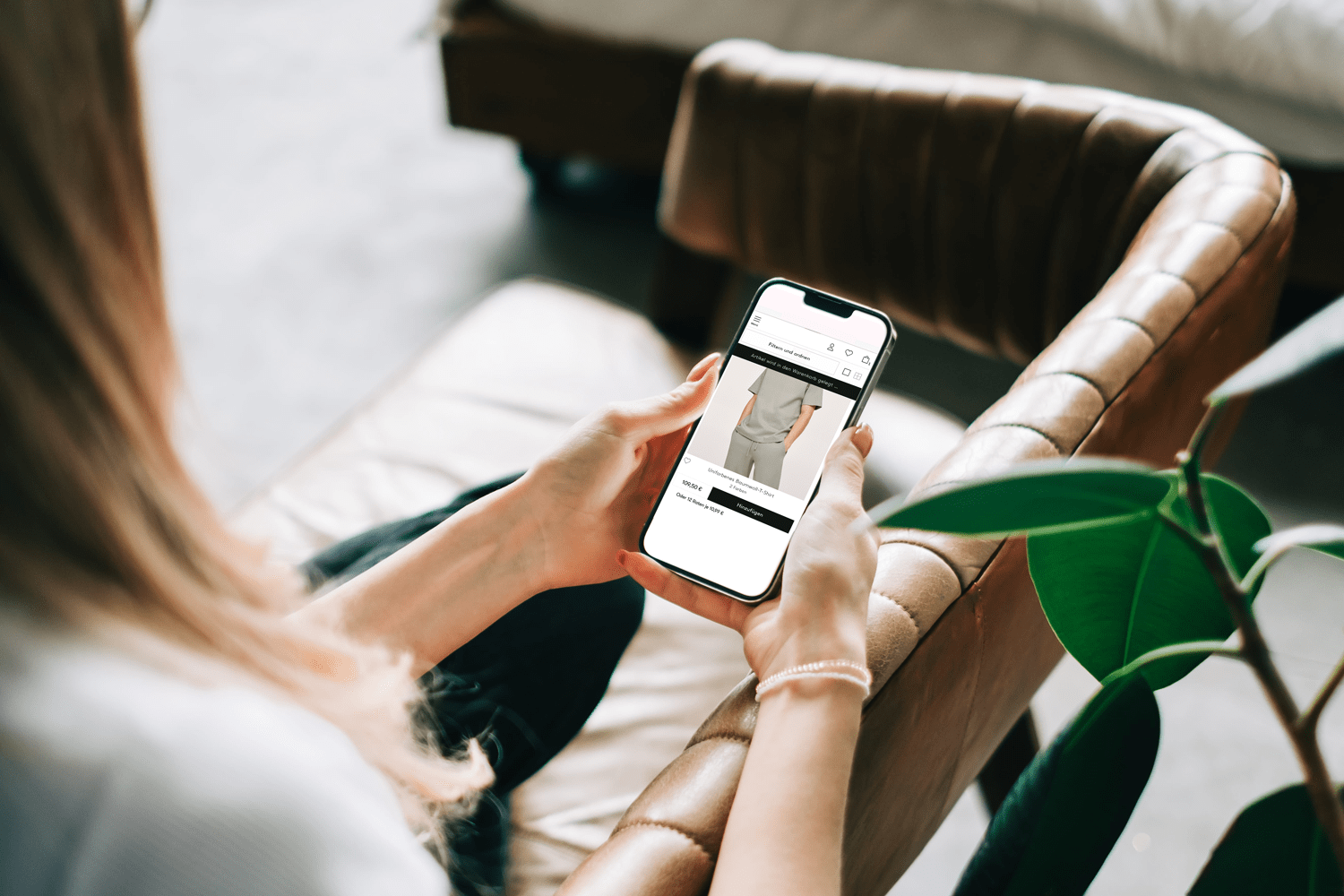 Ask our customers
Oliver Klapschus
MD
Heizöl24
"Ratepay offers precisely the tailor-made solutions that we need, and is also willing to go the extra mile with us with regard to development."
"Regardless of the processes that are running the background: The customer purchases from Juwelo." White label is a fantastic option."
André Jaschinsky
Manager of Treasury
FLYERALARM
"High level of service, pragmatism and solution-orientation. That is what we appreciate most about you. Your uncomplicated hands-on mentality never fails to impress."

Get started now!
1. Contact us. We will contact you immediately after you have filled out our contact form
2. You tell us more about your expectations and we show you how we can get there together
3. Our experts guide you through the entire process, from planning to direct implementation and beyond
4. On your mark, get set, go. More buyers, more repeat purchases, more loyal customers while we do all the work