Impact of COVID on payment
Is a new reality here to stay? Will the pandemic be a lasting catalyst of change in the way we pay? Here are the findings of two webinars about the effects of Covid-19 on payments, which have been attended by our very own Miriam Wohlfarth and Philipp Schaaf.
1. Spinning out of Covid-19: Serving customers in a "new normal".
At the GoTo-event initiated by Banking Circle, host Mélisande Mual (The Paypers) spoke to Søren Mogensen (Banking Circle), Miriam Wohlfarth (Ratepay), Chris Skinner (Fintech influencer and blogger, who got lost on the way due to technical problems), Scott Johnson (Western Union Business Solutions), Sirpa Nordlund (Nets) and Ryan O'Kane (Global payments).
Lots of payment expertise came together online to speak about what has changed and what will stick once the pandemic is over. Of course working habits had to undergo a significant change towards digital, say Søren Mogensen of Banking Circle and Scott Johnson of Western Union. They see an increase in productivity due to saved commuting and longer hours. But as the line between work and private gets blurry at home they encourage people to take breaks and step away, ensuring a work-life-balance. Ryan O'Kane of Global Payments however misses the ability to work together in one location and thinks physical meetings are not only more fun but also more productive.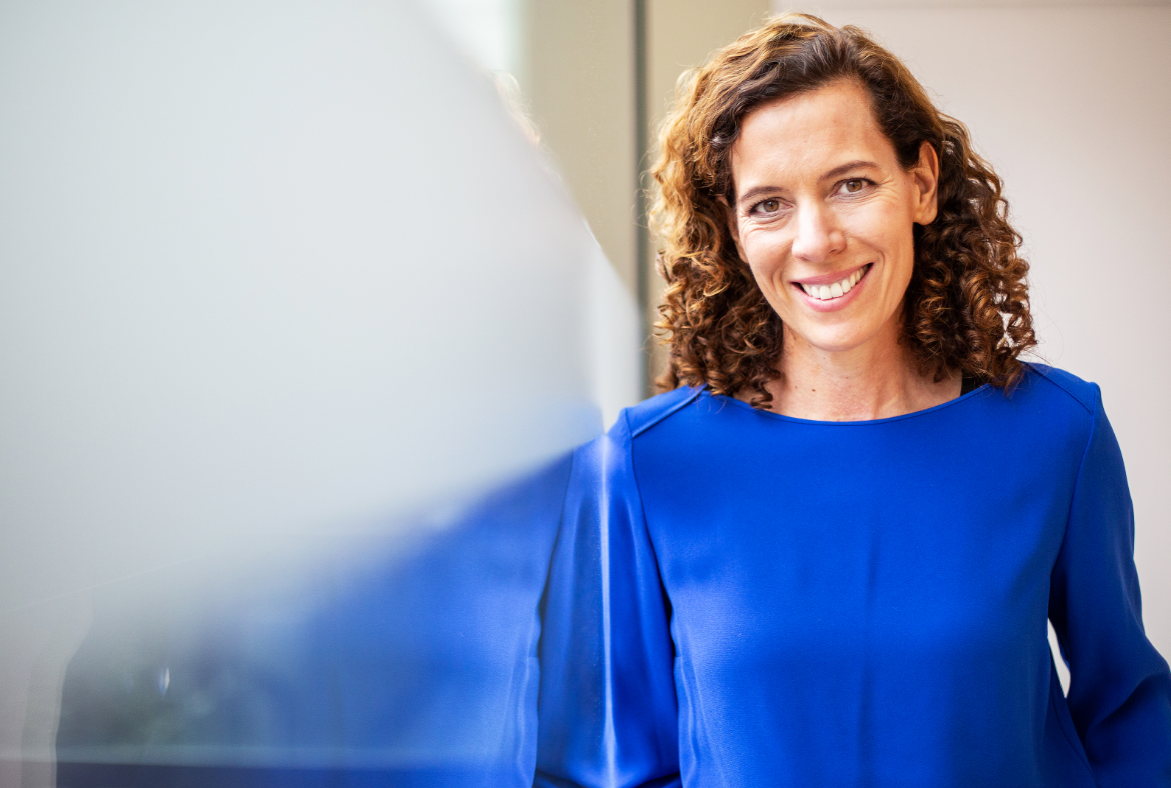 "We made it possible to work in a new way", Miriam Wohlfarth
It is a big mistake if leadership is staying quiet, says Sirpa Nordlund of Nets, as times of crisis ask for strong leadership to give employees as well as customers the feeling to be in control. Miriam Wohlfarth of Ratepay sees a lasting shift to a very flexible working culture where people switch from working at home to being in the office. At Ratepay we are working on a completely new model, she says, which is a positive outcome of the crisis: Less commuting, less space needed in the office and the perfect way to recruit people who live far away from the office.
And what has changed in the industry and its ways to serve customers? To get through the crisis companies don't need to be the strongest or fastest, says Mogensen. They need to adapt and so does the payment industry. It has to understand nature and needs of merchants and consumers to face the new normal.
"People want a much broader range of services", Ryan O'Kane
It will be key to have a flexible operating model and to establish a good network for the ever-changing needs of the customers, says Johnson. Those companies will be winning who have the best product for their customers and who understand their customers best, Wohlfarth ads. They will need technology in their DNA and it would make sense to own the technology rather than to delegate it. But most companies are run by people who do not know technology well enough. This has to change, Wohlfarth says.
The product itself won't be enough anymore, says O'Kane. People want a much broader range of services. Payment companies have to move away from product to an ecosystem. It will be all about integration, adding value for the customer. Shopify for example went from building ecommerce websites to bundling payments with a whole range of services like a virtual debit card or integration to the Walmart marketplace.
Also Covid-19 showed the dependency on China for supplies, says Johnson. It shone a light on the necessity to diversify supply chains and make them more local. But it also showed the necessity to diversify customers. To not be dependent on one geography.
"The human connection will always be important", Sirpa Nordlund
As he has seen lots of returns to the old normal after the first lockdowns, Mogensen askes, which of the changes due Covid-19 will stick after the end of the crisis. People will want to go back to restaurants, O'Kane is sure. Lots of services will go hybrid and offer on- and offline experiences, Nordlund says. It will be omnichannel, in payments as well as in retail. Covid made Germany go digital, Wohlfarth says, and that she doesn't think people want to go back to old habits because they realize the new ones are very convenient. Grocery delivery for example got a little less again but is still much higher than before. Even on the countryside people try out things now. Especially payments-wise. Cash-less payments had a huge increase rate. This wouldn't have been possible without Covid-19. There will be a stickiness to lots of the new habits. But also a return to old ones, says Nordlund, because people miss to see people. The human connection will always be important. Johnson thinks, it will depend on the duration of the crisis. The longer, the more of the new normal will stick.
2. Managing the crisis. Change management and key lessons learned.
At the Zoom event initiated by Frankfurt Digital Finance, host Corinna Egerer (Frankfurt Digital Finance) spoke to Martin Brown (University of St. Gallen), Matthias Schmudde (Deutsche Bundesbank), Christian Schollmeyer (Deutscher Sparkassen- und Giroverband) and Philipp Schaaf (Ratepay).
Even though some of the northern European countries embrace cash-less payments for quite some time already, the majority of advanced economies is still very much cash-orientated. There typically more than half is done by cash, in Germany and Switzerland the figure is even much higher. However during the first months of the Corona Crisis there has been a dramatic shift toward cashless payments also in the cash-oriented countries. Cash withdrawal underwent a huge decline. E-commerce of course benefitted big time. People bought different things at different places and therefore changed their payment behavior.
"I think, Corona will accelerate cashless payments permanently", Matthias Schmudde
Corona pushed existing trends, says Matthias Schmudde from Deutsche Bundesbank. Less cash was used because shops advised not to use cash and now also small joints such as bakeries suddenly offer cashless payments. The rise of the limit to 50 Euro for contact-less fueled this trend. 43% pay differently now due to Corona. Is it a trend that will be structural? Too early to answer in detail, says Schmudde. "The cash lovers got a positive experience and trying it is always the first step. I think it will accelerate."
But there is still a constant group of cash lovers who seem to stay cash lovers, says Martin Brown, a professor at University of St. Gallen. After the lockdown cash usage is been moving up again and now quite similar to before. In Browns eyes, Covid-19 might not be the assumed game changer. Philipp Schaaf, COO at Ratepay, says the crisis brought a jump of one or two years but he as well isn't sure if it will really speed up the shift to a cash-less society for good.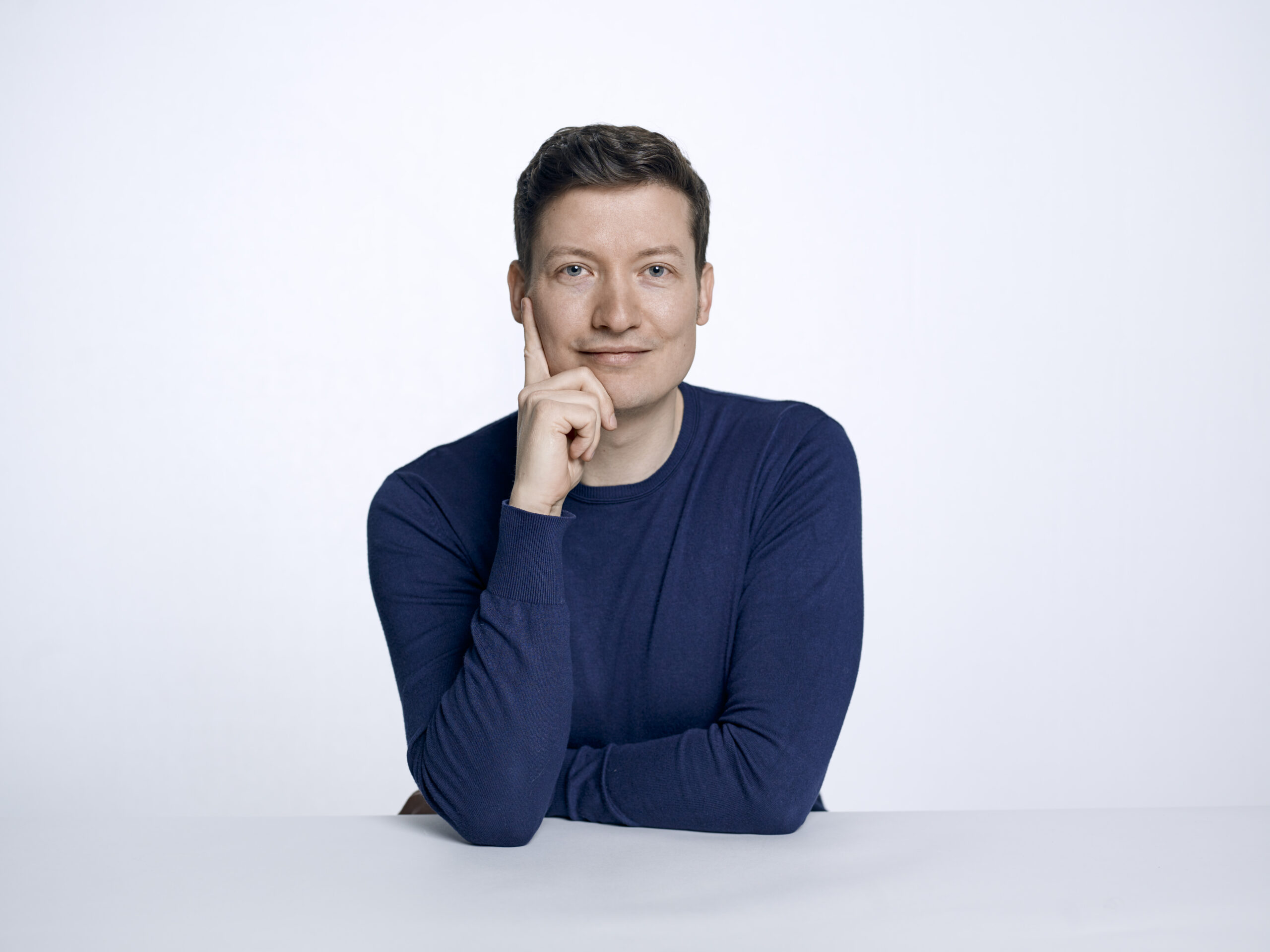 "12 months from now I expect that I can survive one day cashless at the office", Philipp Schaaf
What will happen from a longterm point of view? Schaaf says, it looks like big platforms can profit most because they are more diversified in their product offering. Here he sees acceleration which is also the reason Ratepay has a big focus on B2B and invests in market place solutions to be able to provide payment services on those platforms.
I am very curious about the European Payment Initiative (EPI), says Schmudde. The ambition is to create a pan-European payment solution to bring concrete benefits to European merchants and consumers and cut down the dependency on the big techs from the East and the West. Covid-19 has underlined the need for such a solution which is aiming to become a new standard means of payment in all types of transactions including in-store, online, cash withdrawal and "peer-to-peer". Schmudde also expects the rise of digital currencies such as Libra or maybe a digital Central Bank coin, because there is a need for more efficiency in payments. He still hopes the big companies won't be solely dominating this market. Martin Brown also sees a digital currency issued by the Central Bank coming in in the next five years as large shares will go off-cash into digital.
"The financial industry is fast in adapting", Christian Schollmeyer
We learned, that the financial industry is fast in adapting, says Christian Schollmeyer from Deutscher Sparkassen- und Giroverband. And so were the consumers. There was a lot of first-usage of contact-less payment solutions, which was pushed by Corona. Data surprisingly shows that especially the group of 30 to 60 year olds belongs to the heavy users of electronic payments, the younger ones being more sceptic. Despite the trend we also think retail will stay important. Look at the queues in front of the stores, he says.
Customer-behaving is clearly shifting towards digital channels. The platform economy is rising, says Schollmeyer, so are wallet solutions and solutions which are combining lots of services for daily live challenges. "We will have to establish cooperations to come up with customer centered solutions. The times are over where we were payed lots of money for moving money. We need value-added solutions." Also Schaaf thinks that there is a need for traditional banks to cooperate with startups and (Fin)techs to increase the customer experience. He expects a lot of new ideas and businesses coming out of Covid.
From a consumer perspective this makes an awful lot of sense, says Brown and sees a great future to solutions such as Whatsapp Pay, especially for small payments. "Why should I have two Apps? One I am texting to somebody, the other I send money to the same person, it makes no sense at all. Here I see major changes happening." Schaaf already experienced the WeChat version of WhatsApp Pay, when he lived in China. Here payments shifted in a short time from cash to digital. Of course Germany is different to China, he says, so it will take more time and might more be used by the mom and pop shop around the corner rather than for peer-to-peer payments.
Conclusion: Everything stays different.
So, what did we learn out of these webinars? Covid-19 pushed the shift from cash to digital payments and it pushed companies to try out new, flexible work models. It is still too early to tell if the changes in payment behavior as well as in work organization will be permanent or get back to the old normal once the crisis is over. All participants are sure though that change will happen, the sooner or later. Cash-less payments, contact-less payments, digital currencies and remote working models with flexible work places–are we looking into a bright future? What do you think?
What can we do for you? We are happy to advise you.