The easiest way to new growth: Ratepay's invisible payment
solutions
Ensure fuller shopping baskets and measurably more purchases for your online shop. With our white label payment solutions that fit perfectly into your brand world.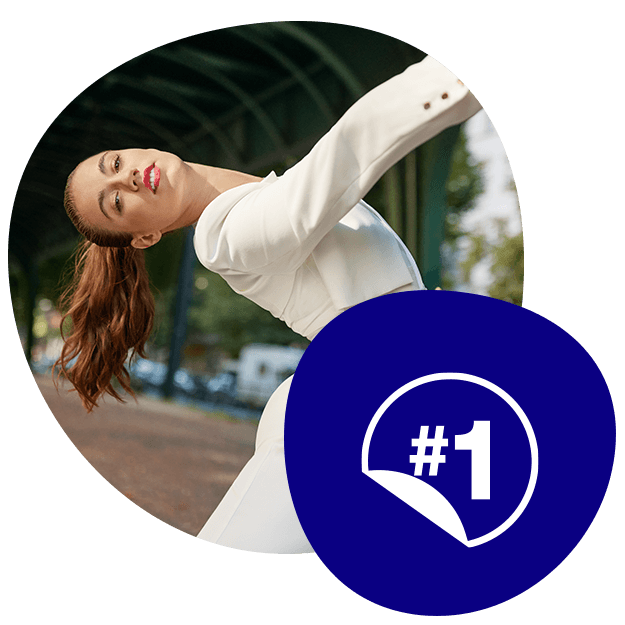 Empower your brand
With us, you can offer the most important payment solutions directly at your check-out. Without a third-party logo, without redirection and in your own design. With white label, your customers remain in your brand world before, during and after the purchase.
Learn more about white label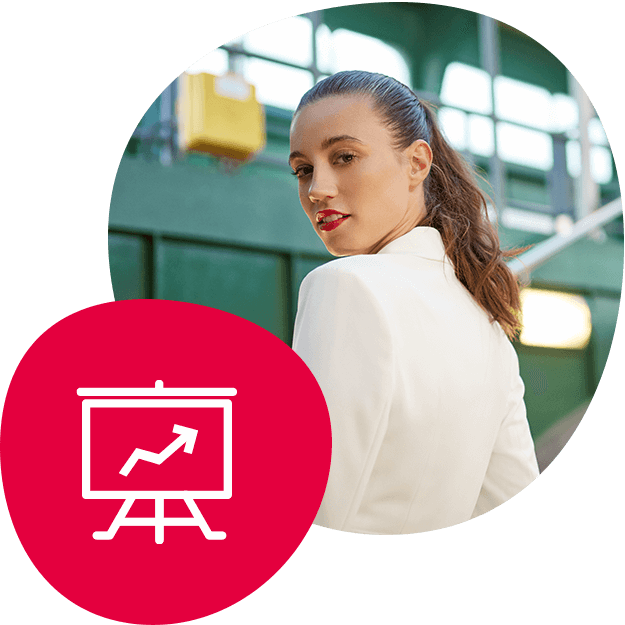 New growth
With Ratepay's invisible payment solutions, your customers can pay the way they want and reward you quite incidentally with more conversions, fuller shopping baskets, more customer loyalty and thus: more purchases.
Learn more about Ratepay
Customise everything according to your wishes
Our payment solutions always adapt to the needs of your e-commerce, never the other way around. Simply select the appropriate modules from our high-tech modular system and configure them according to your wishes.
Learn more about our modular system principle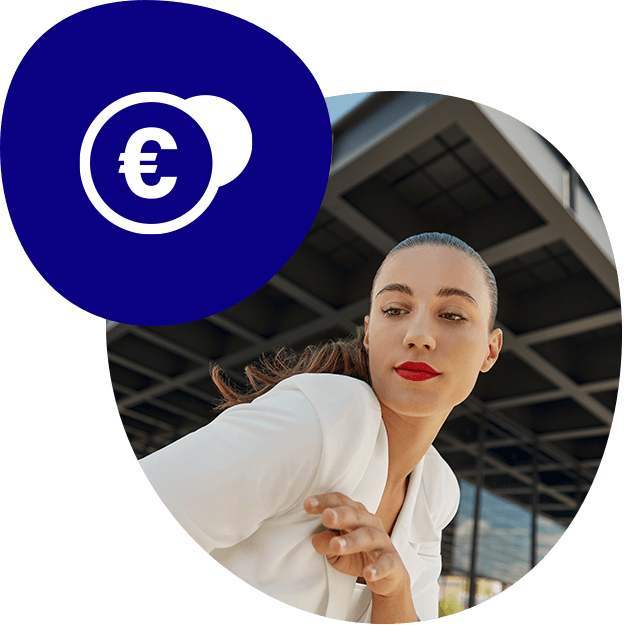 Connect the most popular payment solutions
Our conversion boosters are Payment by Open Invoice, Instalments and Direct Debit. Open Invoice is the most popular payment solution in the DACH region, instalments open up new customer groups and direct debit enjoys the highest level of trust as a classic.
Learn more about our payment solutions
Growth with white label
in figures
00
%
more purchases per customer
00
%
fewer purchase aborts
Sounds interesting? More on the topic:
Sounds exciting?
Let's get started:
Merchant? Marketplace? PSP? Simply fill out the form and we will contact you as quickly as possible.